Upcoming Events
Click Event Image for More Information
Host Your Private Party
Private and Semi-Private Options for Events and Flexible Party Packages Including Drinks and Food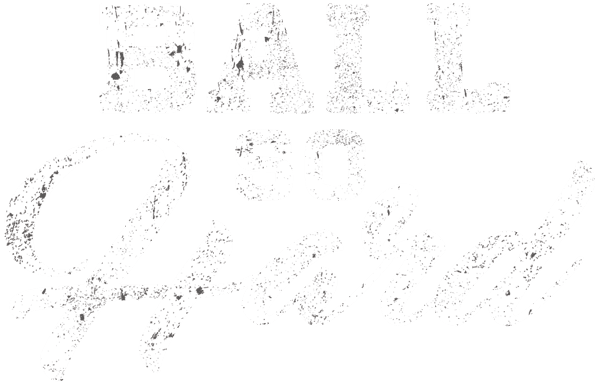 We Want to Sponsor Your Team!
Do you play football, softball, volleyball, or kickball? Chances are we will have a sponsorship package for you and your group. Inquire today.

PACKAGES INCLUDE: T-SHIRT & BAR CREDIT

For team sponsorship, please call us at 312.642.4700 or email patrick.keefe@4Cbars.com by clicking the below link.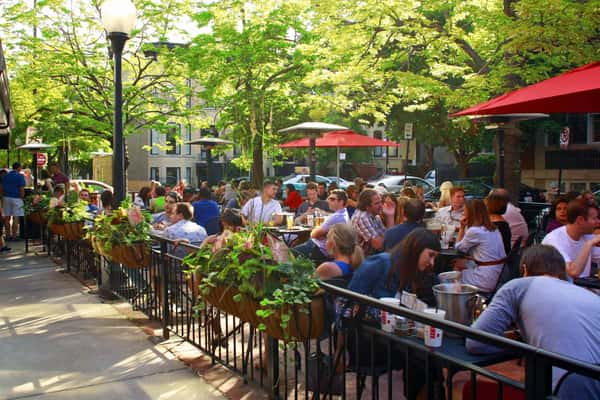 Ranalli's,
the longstanding neighborhood pizza joint in Lincoln Park, has catered to locals, sports fans, families, pizza devotees, students, and sports players from nearby parks and beach-goers for more than 45 years. The expansive, outdoor and dog-friendly sidewalk cafe offers seating for 175, catering to diners looking for a place to socialize during the summer months, just steps from Lake Michigan and Lincoln Park.

Ranalli's is part of the four corners group. We are proud to own and operate 12 different bars and restaurants.
Click a logo below to learn more about our other venues.